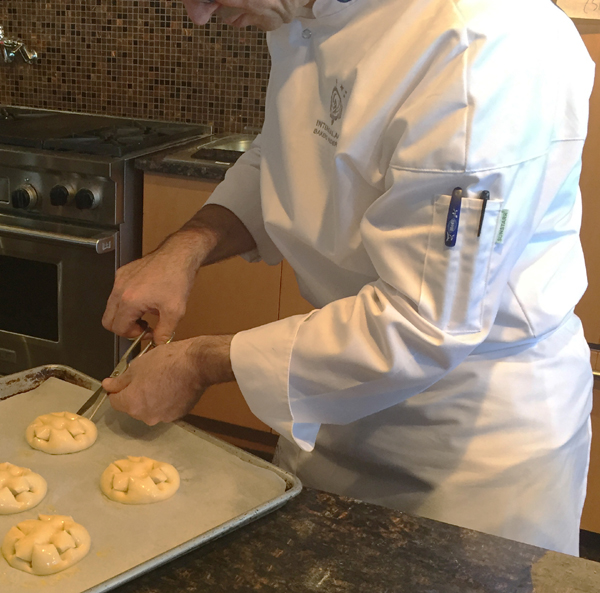 Our company turned 45 this year, and we're still making things in Chicago.
From our basic line of chef apparel and uniforms, to custom styles made to
your specifications, we can cover you for a wide range of work environments.
Call us to find out what we can do for you. Or, if you're local, come on by.